<
You can get to Kossovo:
Regular bus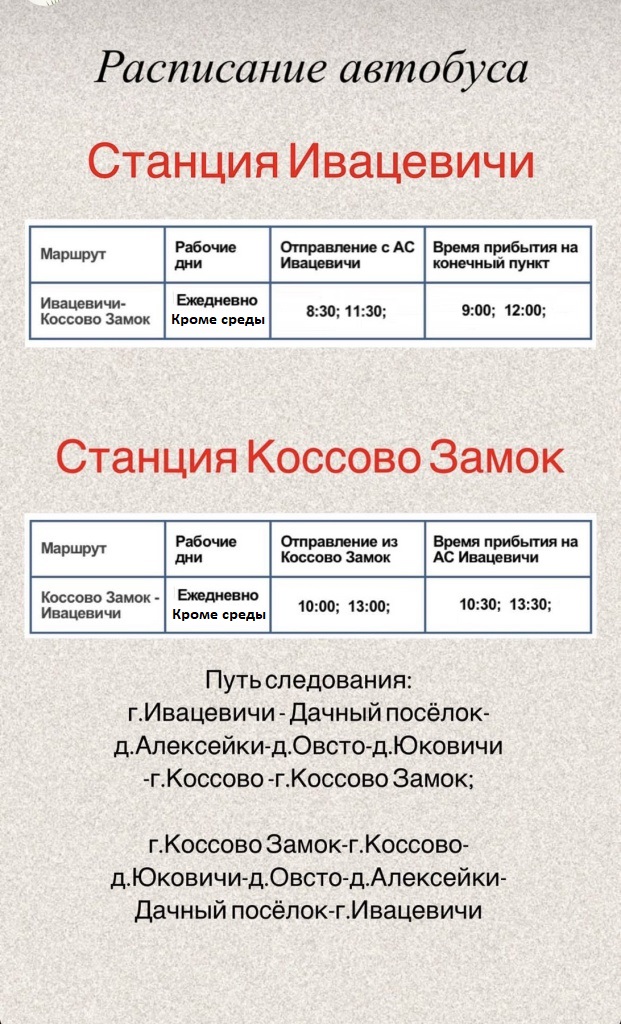 Taxi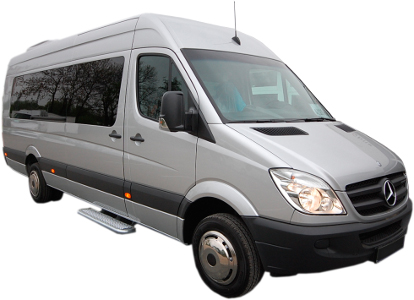 From Ivatsevich to Kossovo and in the opposite direction, the date you need and choose the time convenient for you, a fairly fast and convenient mode of transport in terms of comfort.
You can order a fixed-route taxi from Ivatsevich to Kossovo and back directly by phone:
+375 29 728-70-01;
Own vehicles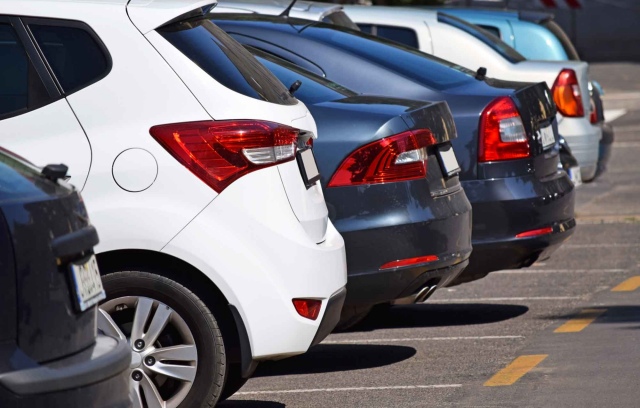 Perhaps a personal car is the most convenient, comfortable form of transport for a family trip.
When traveling by car, you have the right to choose the time and route. And if the number of passengers in the car matches the number of seats, then this is also a great way to save on the trip.
2)
Parking for cars on the street. T. Kosciuszko, 108
You can get acquainted with the map of the location of the objects of the complex in more detail. here