/

Host services for the holidays
Host for the holiday
The traditions of celebrating holidays and birthdays at home are a thing of the past, and today many people prefer to organize banquets on the occasion of various celebrations in a restaurant.
Comfortable atmosphere, delicious dishes and beautiful table setting - all this is important and necessary. But in order not to get bored, in order to get a lot of pleasure from the evening and to be charged with positive, you will need a cheerful host for the holiday.
When ordering in our restaurant & nbsp; organization of a holiday, anniversary or corporate party, wedding or children's event, you can also use the services of professional presenters and musical accompaniment.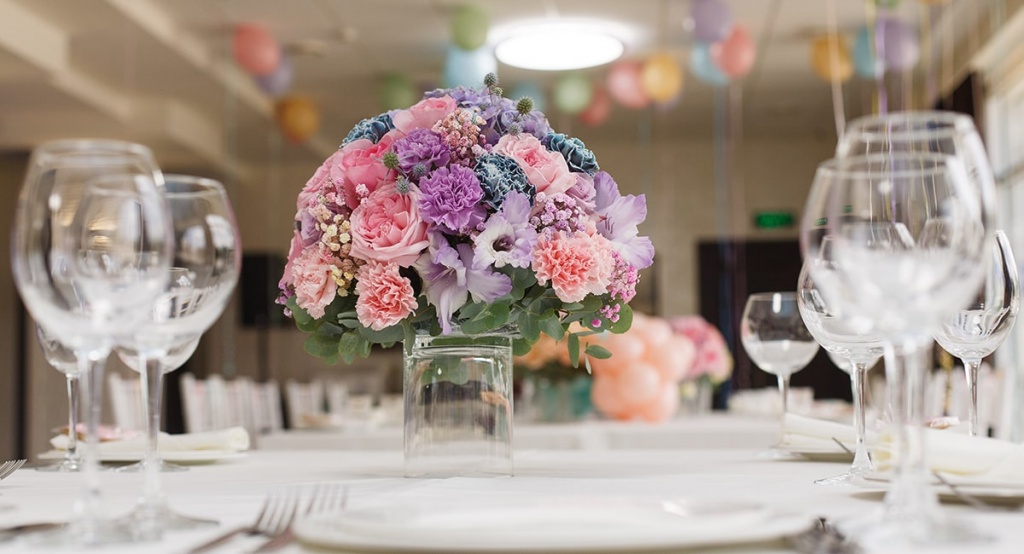 Which hosts will help you celebrate?
If you are preparing for a wedding, anniversary, large corporate event, then you most likely have already learned that the cost of the leading & nbsp; noticeably different. Despite the high prices, not every presenter at the holiday & nbsp; possesses sufficient artistry, the ability to keep the intrigue and attention of the public throughout the evening. In our restaurant "Graf Puslovsky" when organizing a banquet or a celebration, you can order a host for the holiday inexpensively, but at the same time get pleasure and great mood.
Depending on the type of holiday, its style and character, we will help you find a cheerful host of the holiday, experienced and charismatic, original and unique. He will do everything possible so that the guests at the holiday do not get bored, enjoy happy smiles, wonderful dances and music.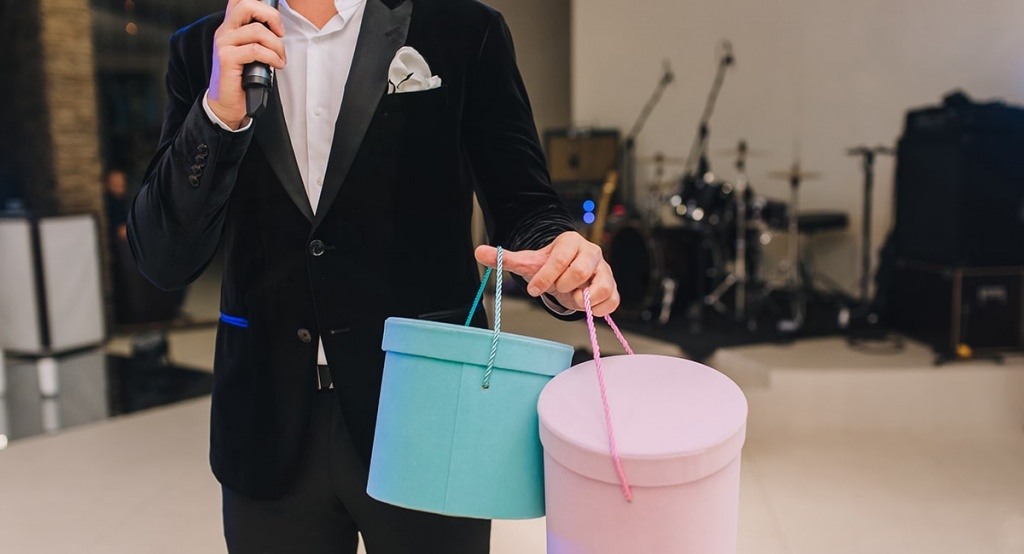 What is included in the host's service
Each professional offers his vision and his own view of the celebration, draws up individual scenarios, prepares to satisfy the wishes of clients. If we consider the range of leading services, then we can highlight the main points:
together with clients, the style of the event and its main concept, the audience are determined;

a script is drawn up;

the musical accompaniment of the holiday is conducted (in various ways);

the host entertains the audience with humor, contests, parodies, performances, and other thematic numbers.
Cost of host services for the holiday
As we have already said, in our restaurant the prices for the services of the host for the holiday will pleasantly delight you. We will find a host for you who will meet your needs, organize an unforgettable, fun, adult or children's party, at an affordable price. To order, you just need to discuss this service with our manager when organizing a holiday.
.